Search found 99 matches
Not sure if it has been fixed but was also happening when you switched maps.
by Hamjam

Sun Apr 23, 2017 1:04 am
Forum: Bugs
Topic: Several bugs?
Replies: 5
Views: 1542
Ive come across a couple of bugs that may or may not be known to the developers... Bug1: When i spam bandages just before traveling to another map the healing is gone once im in another map... Maybe its a mechanic? Seems like it isnt intended and should be fixed... Bug2: This happens occasionally a...
by Hamjam

Sun Apr 23, 2017 1:00 am
Forum: Suggestions and new ideas
Topic: Healing revamp
Replies: 10
Views: 2825
can agree on point 2 and 3, but 1 cannot agree because it would be abused in pvp. The point its requiring some time is to make you plan ahead the healing instead of last second healing, since it takes some time before it actually heals you, after you used it up. I am behind aegis on this. Insta hea...
The shining ones are making me laugh.
After all the frustration over the update that actually fixed some bugs relating to overpowered stats.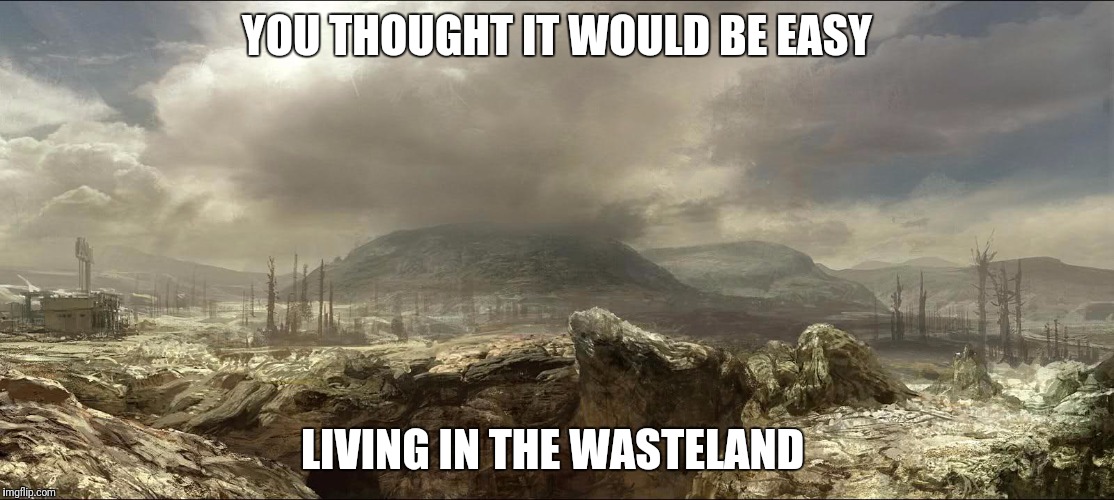 by Hamjam

Sat Apr 22, 2017 9:49 pm
Forum: Off-topic
Replies: 33
Views: 8412
I've locked a few threads about this and directed everybody here. Allow me to address some of the more common concerns: First and foremost, I understand that it is frustrating to feel like you've gone backwards in the game. My responses below are not meant to be attacks, or to be disrespectful, or ...
by Hamjam

Fri Apr 21, 2017 8:15 pm
Forum: Off-topic
Replies: 33
Views: 8412
So a lot of stats got lowered. My impression from pretty much everyone in the game was frustration and confusion. It did not say anything in announcements. If anyone has details PM me or if its ok to put up here please do.